Wholesale Supplier of Hygiene Products
Paperline are suppliers of disposable hygiene products to distributors and wholesalers throughout the UK. We are one of the major importers of gloves and we offer a wide range of paper products for all types of dispenser.
Existing customers can register on this site and browse our product range, place orders, view their account balance and more features coming soon.
If you would like to become a distributor please call us on 0117 946 1950 or send us a message.
Our New Website is Ready!
Try out our new mobile friendly website. Customers can view their order history, download past invoices, download their custom price list, manage their address book and place orders quickly and simply.
Christmas Delivery Information
To receive your orders before Christmas, please make sure you place your pallet orders by 11am on the 17th December for delivery by Thursday 23rd December. Parcel orders (less than 1/4 pallet) can be placed until 11am on Wednesday 22nd December. Orders placed after this dates will be despatched from our warehouse from Tuesday 4th January 2022 onwards. We are allowing extra time due to the problems with shipping at this time.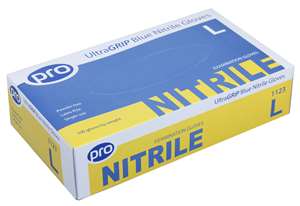 The brand
Paperline have put together a range of excellent value products under their PRO label, including gloves, towels, cloths and other disposable hygiene products.
Customer Service
We pride ourselves on customer service and our friendly staff are always ready to answer any questions you have and to help you with your orders.